There Is Art For You - TIAIE Song Commission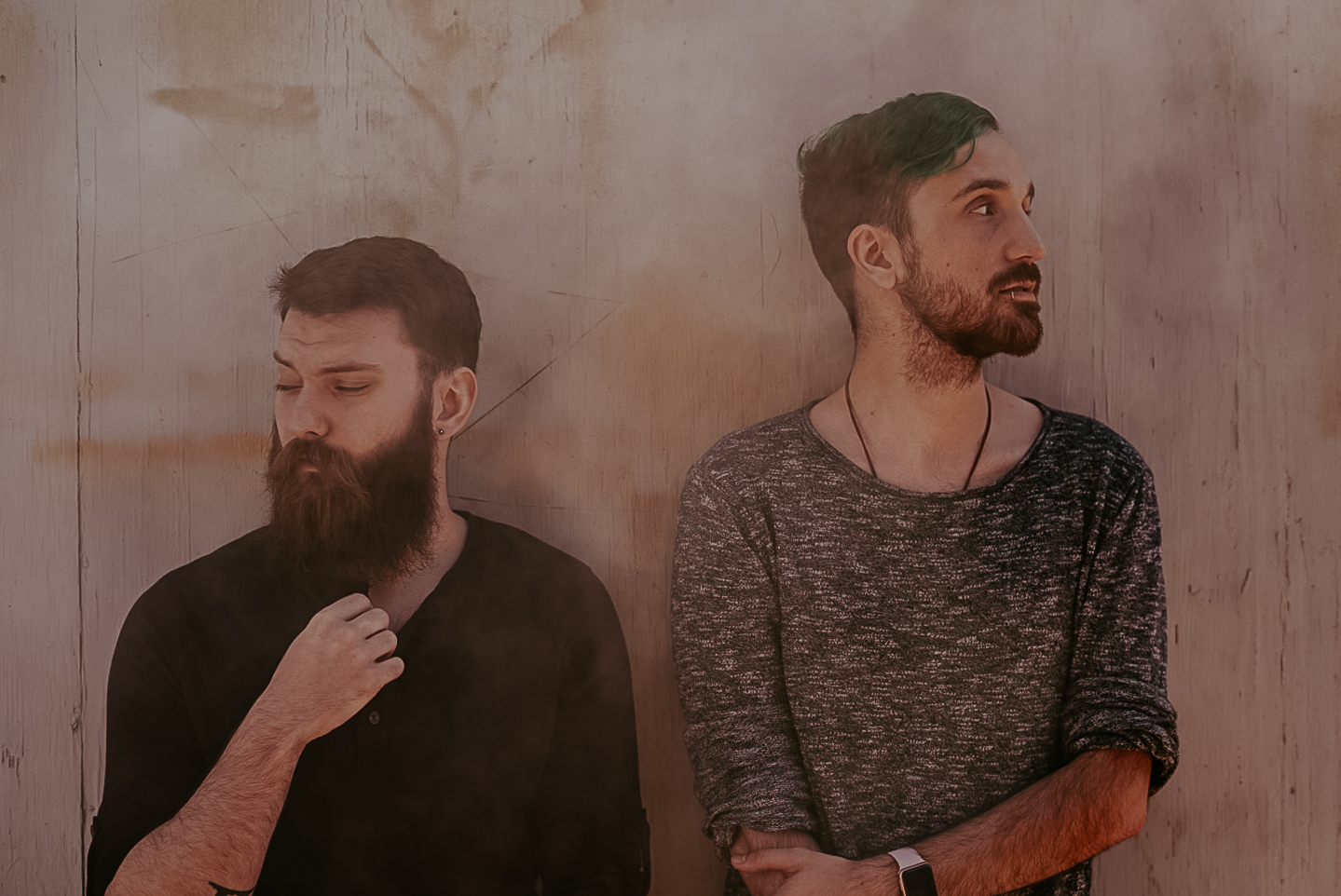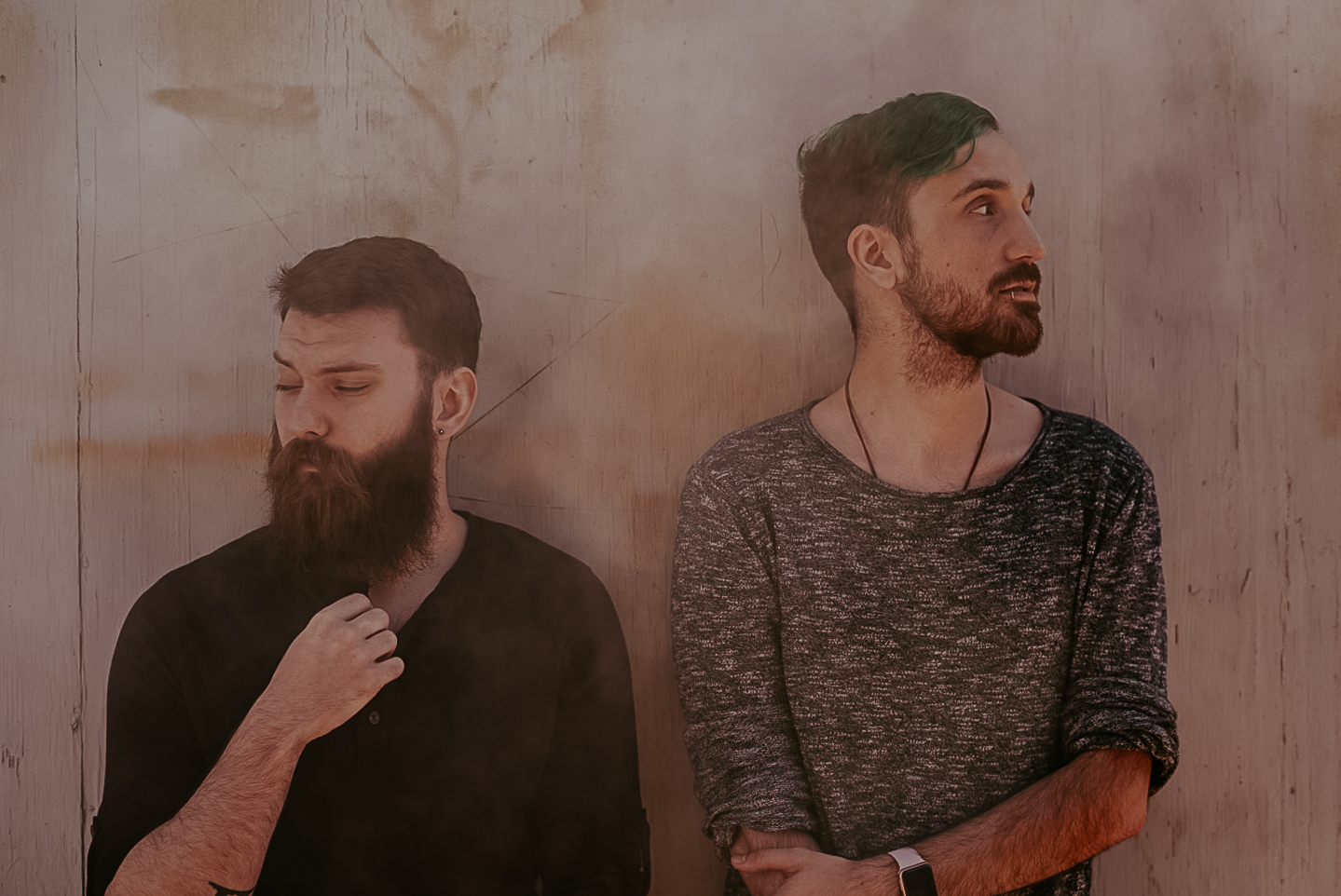 There Is Art For You - TIAIE Song Commission
There Is Art In Everything has opened up shop and is now taking commissions for TIAIE-style songs for you, a partner, bandmate, friend, or family member. Just select which variations you want, give us the prompt and background information, and within 4-8 weeks we'll have a fully produced TIAIE song to give you.
Haven't listened to TIAIE before? Check out our style with our Best Of playlist on Spotify.
There Is Art In Everything is a DIY group made up of Matthew Alexander and William Wallace. We've been making music since 2017 and we've decided that we want to start opening commissions to let other people express themselves through our music. To help us start funding the creation of There Is Art In Everything Vol. 2, and a few other EPs that we'll be releasing this year, we've decided to open up commissions for a limited time.
Most songs will be keys or guitar with singing/spoken word parts put over it. You can help by providing material for us to work with, or leave us with an open ended prompt and get a hand-crafted track from us. You can pick Matt, Will, or both of us. Each of us has a different style, so you can even order more than one to get different tracks on the same topic.
Turnaround time is 4-8 weeks depending on complexity and number of orders.